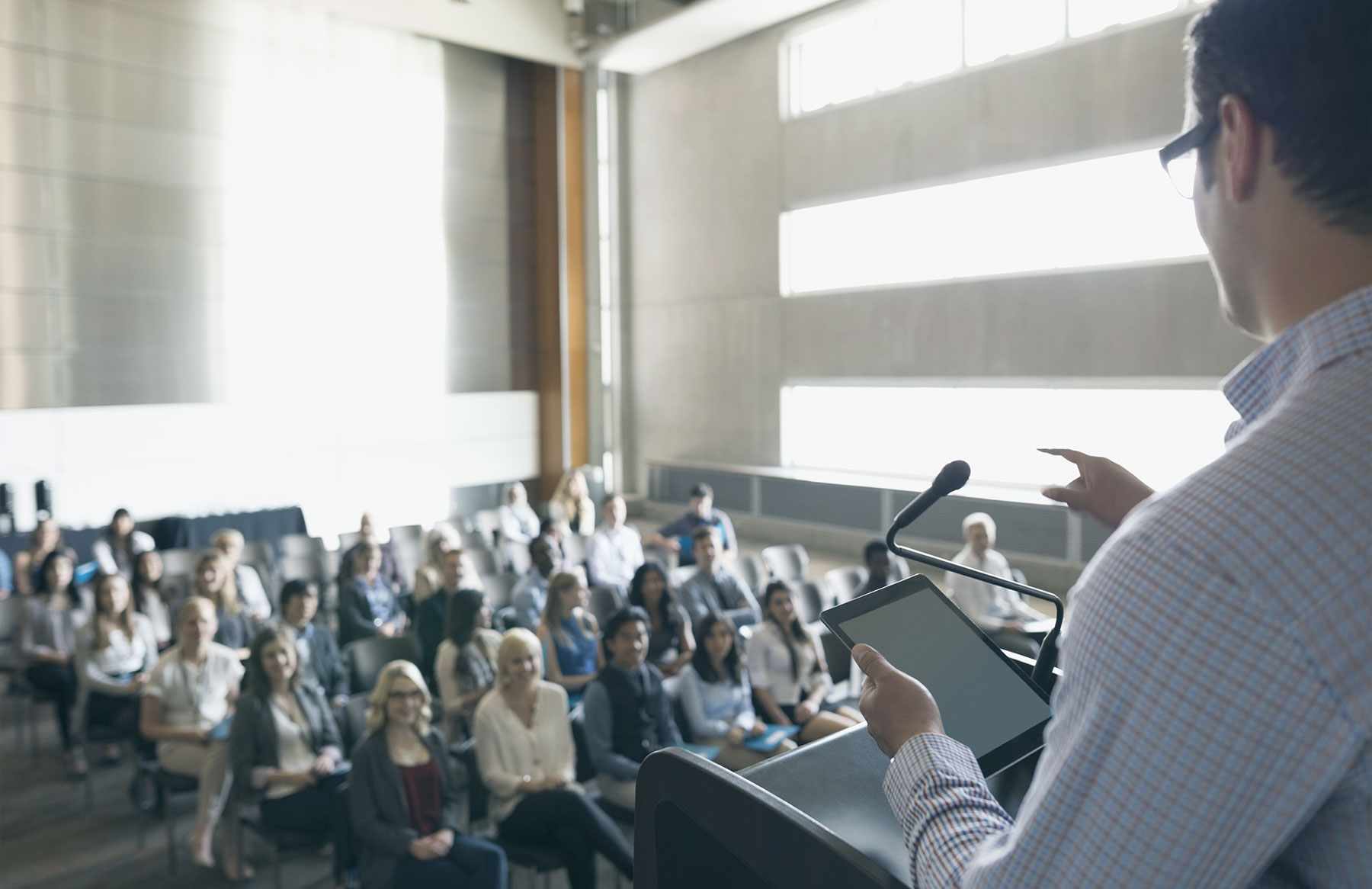 Video has become the primary communication medium for all organizations. More than 80% of the content consulted on the Internet is in the form of a video. EuroBusiness Media has been part of this decisive evolution for more than 20 years with CEO-direct, its innovative video interview solution that allows executives to share their organization's performance and perspective with investors and the media worldwide. Our experience is at the service of all your strategic communications, whether it is financial communication, thought leadership, expertise sharing, or live/recorded broadcasting of a key event for your organization.
Corporate Videos
Webcasting
CEO-Direct™
Interviews
Motion Design
We produce all types of corporate videos, for all kinds of purposes: institutional films, testimonials, internal messages, corporate events, webinars, etc.
We guide you through the entire process, from pre- to post-production, advising on how to best structure your message and translate it into video.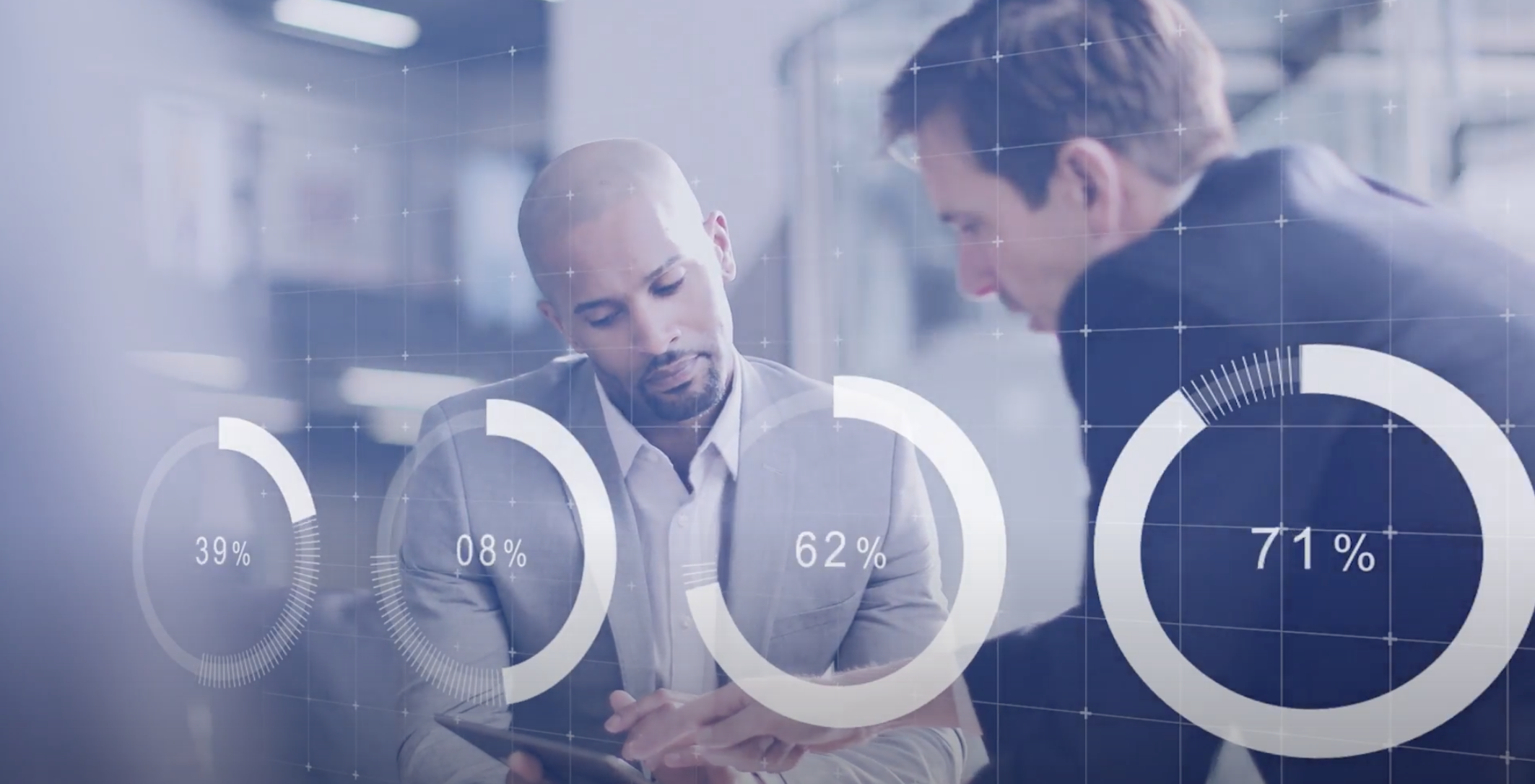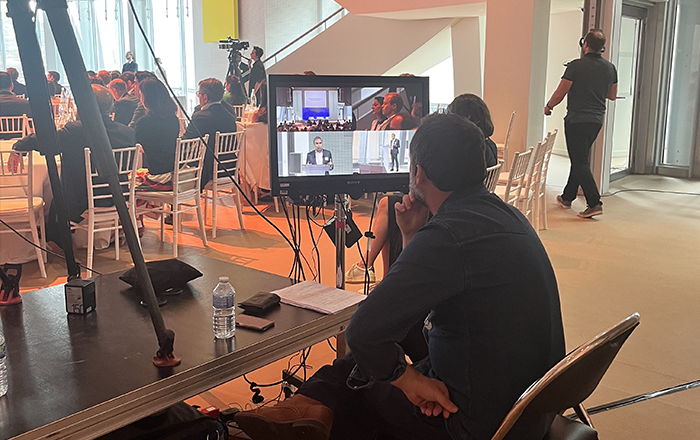 We produce live and on-demand video webcasts of AGMs, analyst meetings, internal seminars and client events.
Our webcasts can include PowerPoint slide synchronization and live Q&As upon request.
In 2002, EBM created CEO-Direct™, a unique format in corporate storytelling. Since then, this format has established itself as a corporate communication standard for video. A short video interview allows leaders to communicate their strategy and vision in a clear, concise and effective way.
Our CEO-Direct interviews are sent to shareholders, investors and analysts worldwide. Do not hesitate to browse our video library to have an overview of our achievements.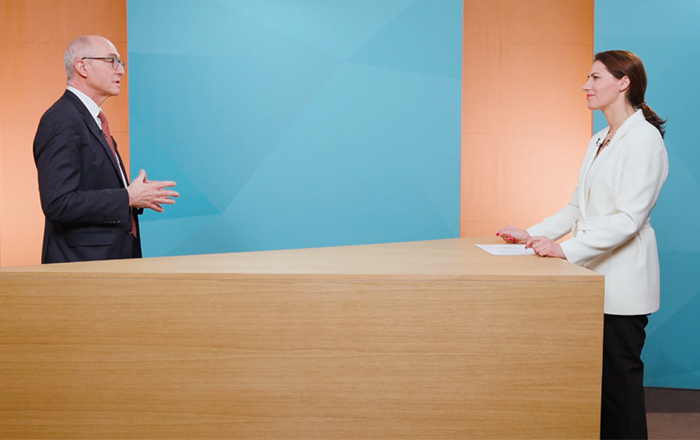 «

I

have

worked

with

EBM

since

the

beginning.

They

perfectly

understand

the

challenges

of

corporate

communication

and

excel

in

the

art

of

helping

companies

extract

the

key

messages

from

their

speeches.

»
— Maurice Lévy, former CEO of Publicis Groupe, for whom EBM has been conducting video interviews of financial results since 2003.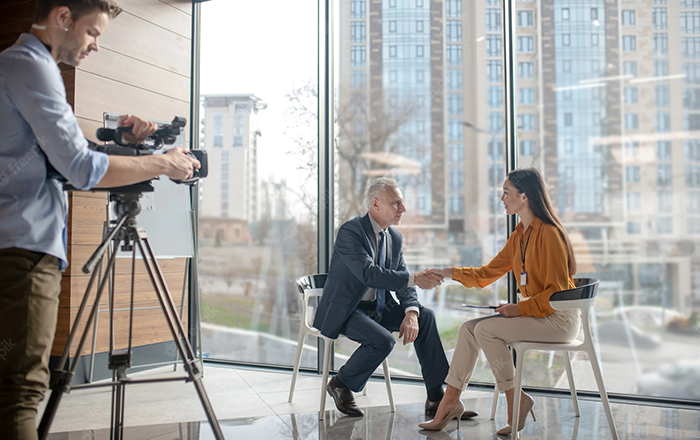 We produce video interviews and testimonials with analysts, fund managers, consultants, experts and other professionals. Our film crew and journalists adapt to your schedule and location, both in France and abroad.
TV studio recordings can also be arranged.
Motion design is a compelling alternative to a traditional video and is becoming popular as a means of corporate storytelling, making complex ideas easier to understand through illustrative 2D and 3D animations.
We cover all phases of motion design production: from scriptwriting to storyboarding, graphic identity creation and graphic animation.