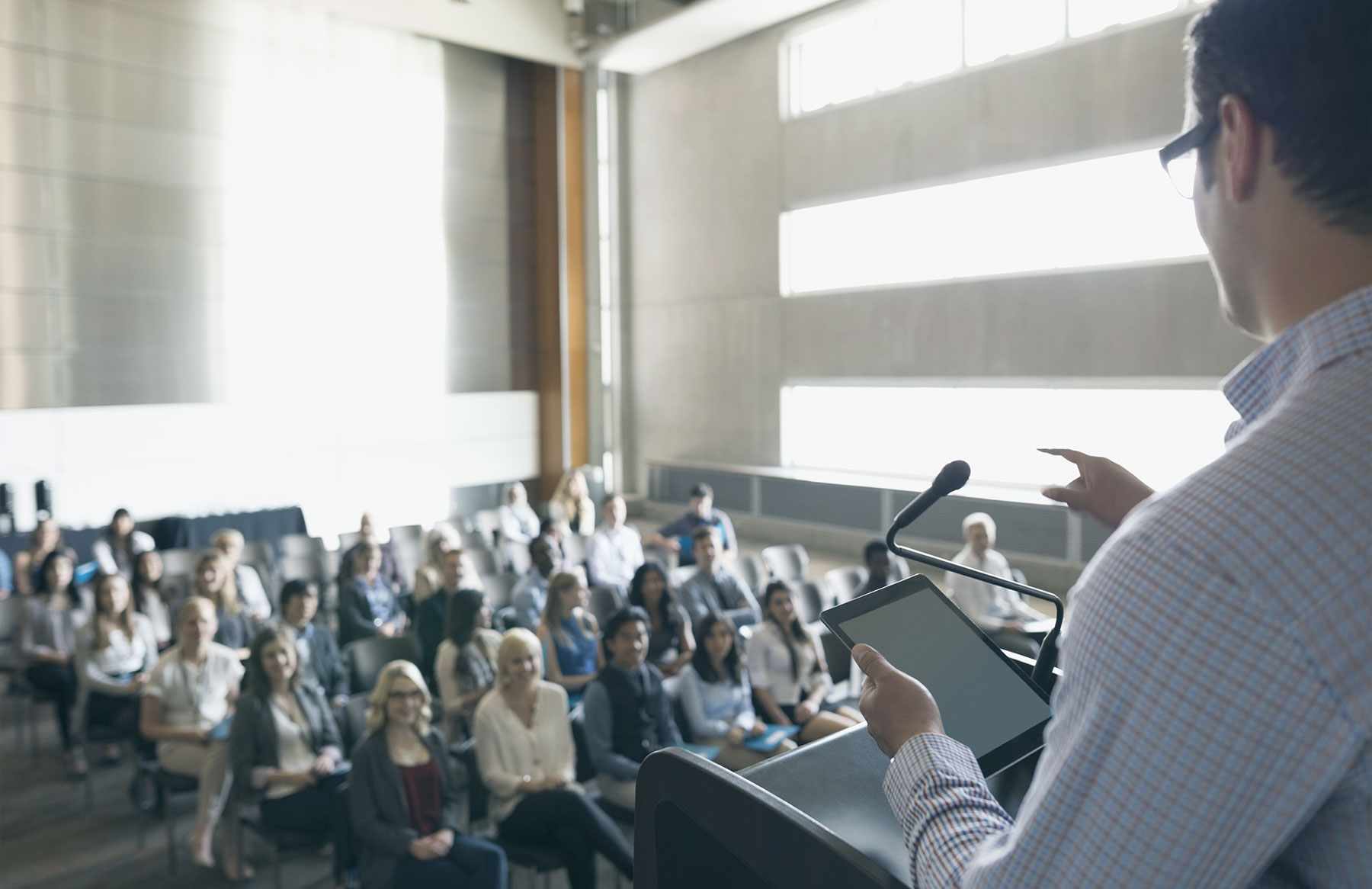 EBM works for the largest global companies: these are some examples of our collaborations.
Testimonials
Customers
"On behalf of the entire team, I would like to thank you for your pivotal contribution to the success of our AGM, which was handled intelligently and efficiently."

Thierry Timsit
Managing Partner of Astorg, for whom EBM helped prepare and produce the AGM.
"The time we spent with you made a huge difference. Thank you! It was a great pleasure working with you."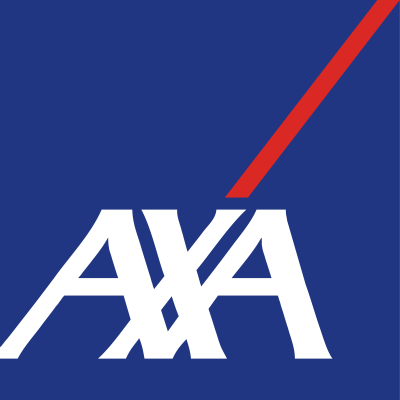 Andrew Wallace-Barnett
Head of IR of Axa, for whom EBM coached 22 top managers ahead of AXA IR day.
"I've worked with EuroBusiness Media from the start. They really understand corporate comms and excel at shaping and delivering a company's key messages."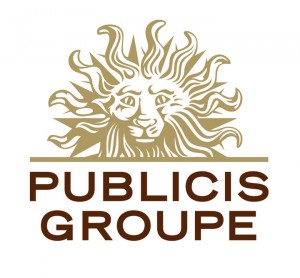 Maurice Lévy
Maurice Lévy, former CEO of Publicis Groupe, for whom EBM has been conducting video interviews of financial results since 2003.
"I would like to thank you for your performance during our round table. Your animation made the sequence more dynamic and fluid, in particular with the relevance of your questions asked to the speakers at the right moment."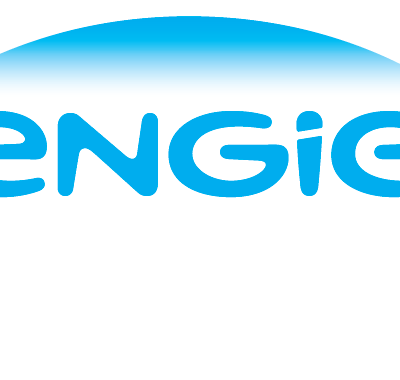 Florence Strulovici
Program Manager of ENGIE, after the web TV animated by EBM with the top managers of the group.




Industry / transport / utilities